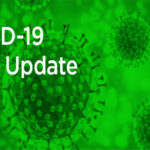 The Covid-19 numbers continue to go up in both Missouri and Arkansas.
Missouri Gov. Mike Parsons reported yesterday an increase of 1,489 cases since Thursday, bringing the Missouri total to 50,323, with 1,243 deaths.   Oregon county saw an increase of 1, and now has 13 confirmed cases.  Howell county increased by 6 to 127 with 2 deaths.  Shannon county reports 43 cases, Texas county 34, Ripley county 41, Ozark has 34, Carter 18 and Douglas 68.
In Arkansas, Gov. Asa Hutchinson reported in increase of 752 case on Friday, with the total now at 42,511.  Fulton county has 26 confirmed cases, Sharp county has 97, Izard county 38, Baxter county is at 61, Randolph has 155 and Lawrence has 173.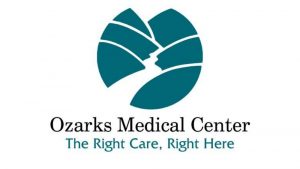 For a Complete Look at All the Latest News Click Link Below