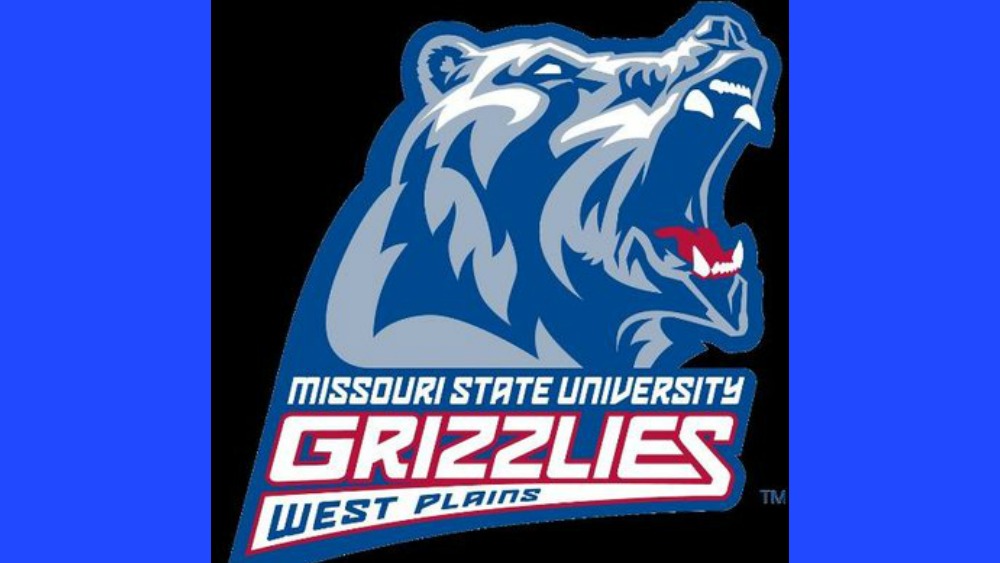 For the 16th time in program history, the Missouri State University-West Plains (MSU-WP) Grizzly Volleyball team will play in the NJCAA Division I Women's National Volleyball Championship Tournament.
The 15th-ranked Grizzlies (17-5) punched their ticket to nationals by defeating Indian Hills Community College 3-2 in the NJCAA Midwest B District Championship Friday evening on the Indian Hills campus in Ottumwa, Iowa. The scores were 25-22, 25-23, 19-25, 25-27, 17-25.
The Grizzlies won't have to travel far to this year's national tournament. The three-day event, set for April 15-17, is being hosted by the City of West Plains at the West Plains Civic Center.
The Lady Grizzlies will open play in the NJCAA national Volleyball Tournament on April 15th at 3:45 pm against Utah State.
For a Complete Look at All The Latest Sports CLICK LINK BELOW