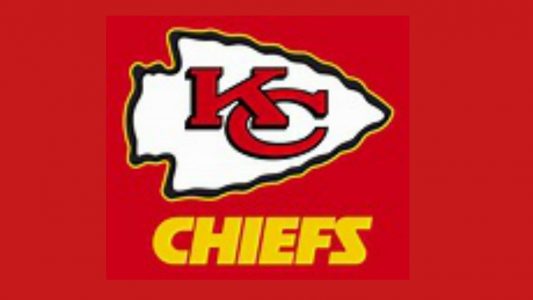 The Kansas City Chiefs wrapped up their three-day mandatory minicamp Thursday with a sense of optimism that comes from playing in the last two Super Bowls and the offseason additions to the roster.
These three days comprised the final practices the Chiefs will have in Phase 3 of the offseason program ahead of training camp which begins late July.
The Chiefs were looking to upgrade one of the league's best offenses, particularly the offensive line. During February's Super Bowl, quarterback Patrick Mahomes was pressured a Super Bowl-record 29 times. According to NextGenStats, via Seth Walder of ESPN.com, Mahomes ran 497 yards before throwing the ball or being sacked.
So the Chiefs traded for a new starting left tackle, signed a free agent left guard, signed a free agent center and drafted another center, and got two linemen back from last year who sat out because of Covid.
For a Complete Look at All The Latest Sports CLICK LINK BELOW
https://www.ecommnewsnetwork.com/category/sports-daypop/