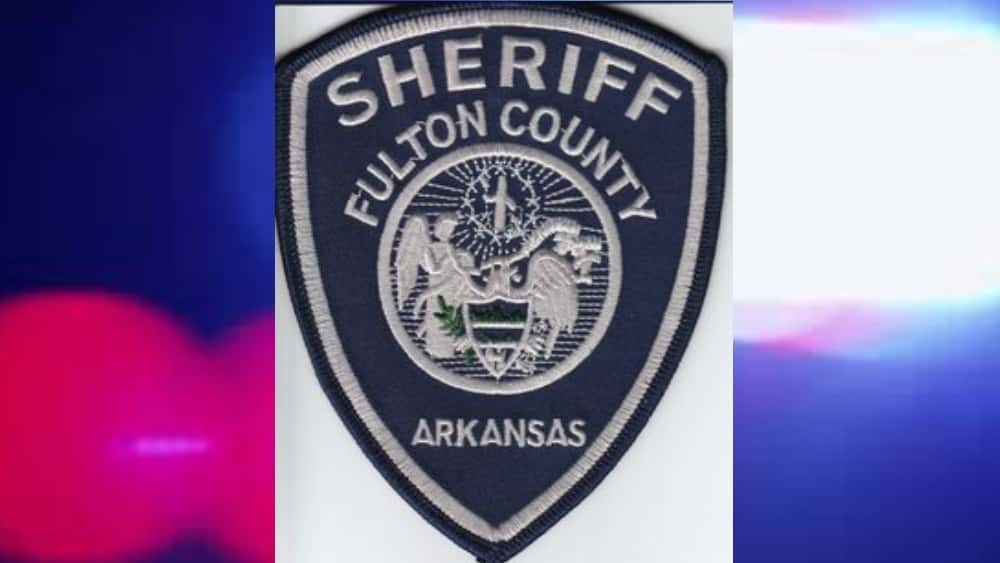 The Fulton County Sheriff's Office released a press release this morning about the accidental shooting we brought to you yesterday.
According to the release, Fulton County Dispatch received a 911 call of an accidental shooting that had occurred on 9 Mile Ridge.
According to the 33-year-old female victim, she was outside in a chair with a 22 semi-automatic in her lap.
She stood up, dropped the pistol, grabbed the gun, and fired.
The bullet hit her upper thigh and passed all the way through the victim's leg.
She was flown by Air-Evac to a regional hospital.
The incident is still under investigation by Dale Weaver and Sergeant William Fawcett.
We'll update this story when more details are released.