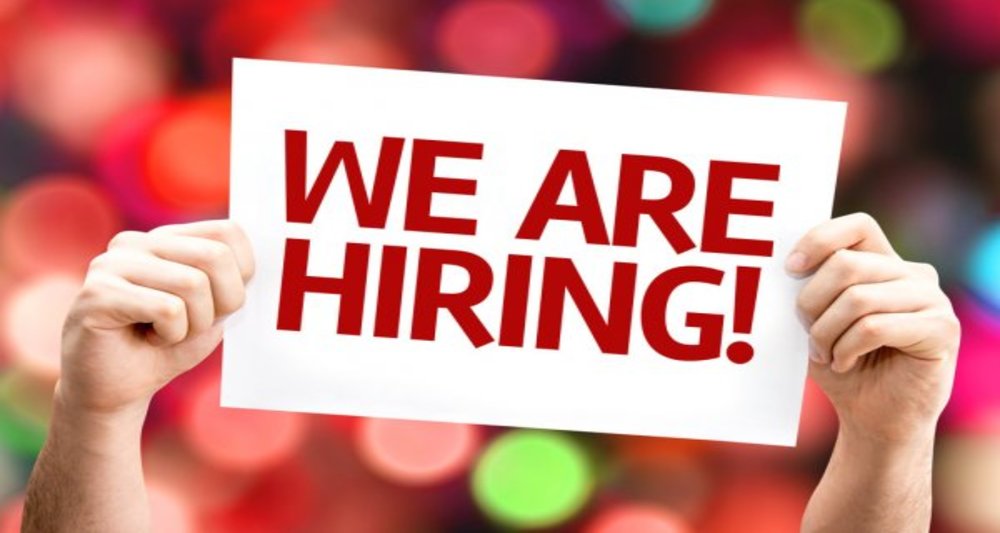 West Plains Economic Development will be holding a job fair coming up on Thursday afternoon from 2-6pm 
The event will be held at the arena section of the West Plains Civic Center. 
Job seekers from around the area will be there seeking applicants for a flurry of openings in multiple fields. 
Job seekers are encouraged to bring an application with them, but it is not required. 
We spoke to West Plains Economic Development Director David Bossemeyer and he told us more about the event. 
The event is open to the public, professionals of all levels and fields are highly encouraged to attend and participate. 
For a list of employers who will be at the event, visit our website EcommNewsNetwork.com.