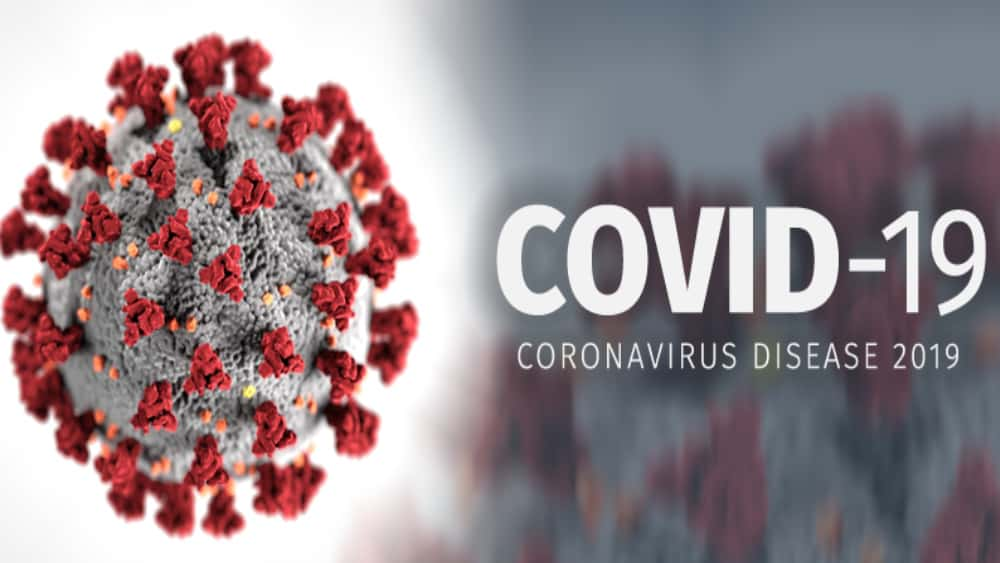 Officials with the Missouri Department of Health and Senior Services, 2,418 new cases were added on Thursday across the state. 
8 more Missourians have died due to COVID-19. 
Missouri Governor Mike Parson announced yesterday that he would be routing more supplies and other medical personnel to Springfield in light of the rise in COVID-19 cases. 
The Arkansas Department of Health says that the state added 1,860 new cases across the state. 
According to the report, 2 more people were placed on ventilators and an additional person was hospitalized. 
15 more Arkansans died yesterday due to COVID-19. 
Health officials across both Arkansas and Missouri say that the vaccine is the best way to fight the virus. 
If you're interested in receiving your vaccination, call your local county health unit or pharmacy.
For a Complete Look at All the Latest News Click Link Below