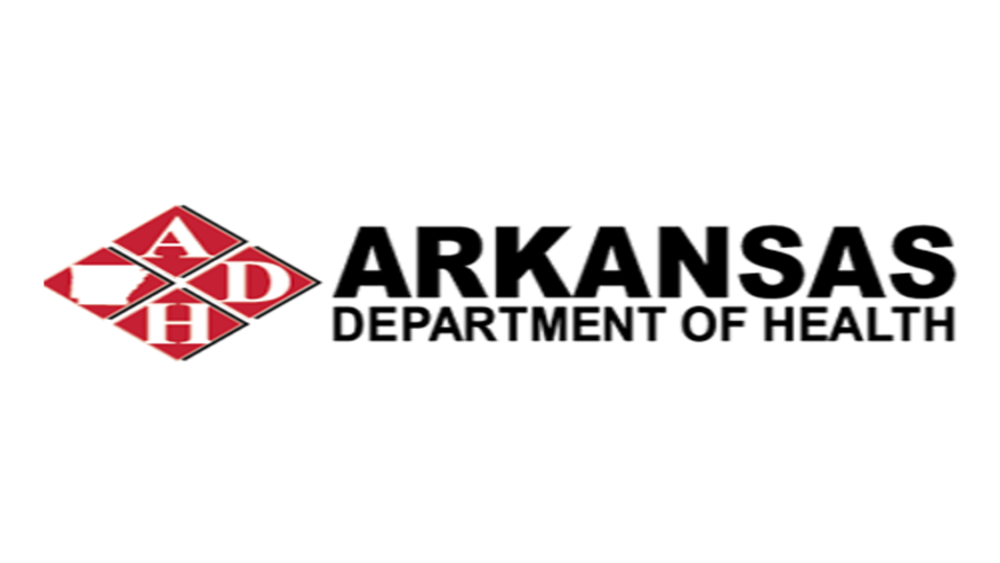 According to the Arkansas Department of Health, two children have died from COVID-19 in 2021. 
There was no insight into how old the children were or other underlying health conditions of the children. 
According to Arkansas Children's Hospital officials, there are 11 children currently being treated in their hospital for COVID-19, and "half of those are critically ill".
A report yesterday said the Children's Hospital will be requiring all employees to receive the COVID-19 vaccine. 
Officials from the hospital said all new hires after August 16 will be required to receive the vaccine.
For a Complete Look at All the Latest News Click Link Below