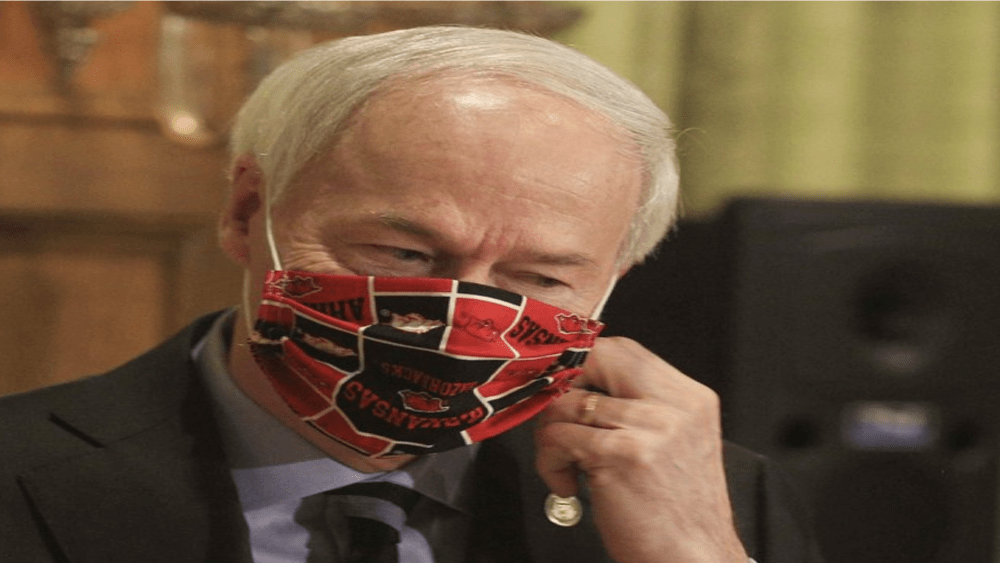 Arkansas Governor Asa Hutchinson announced last week he would be continuing to visit local areas across the state to fight vaccine hesitancy. 
The Governor visits the Mountain Home area today. 
At 11:30, Governor Hutchinson will host a town hall-style discussion on the campus of Arkansas State University – Mountain Home. 
ECNN will be at the event and will keep you updated with the latest.
For a Complete Look at All the Latest News Click Link Below