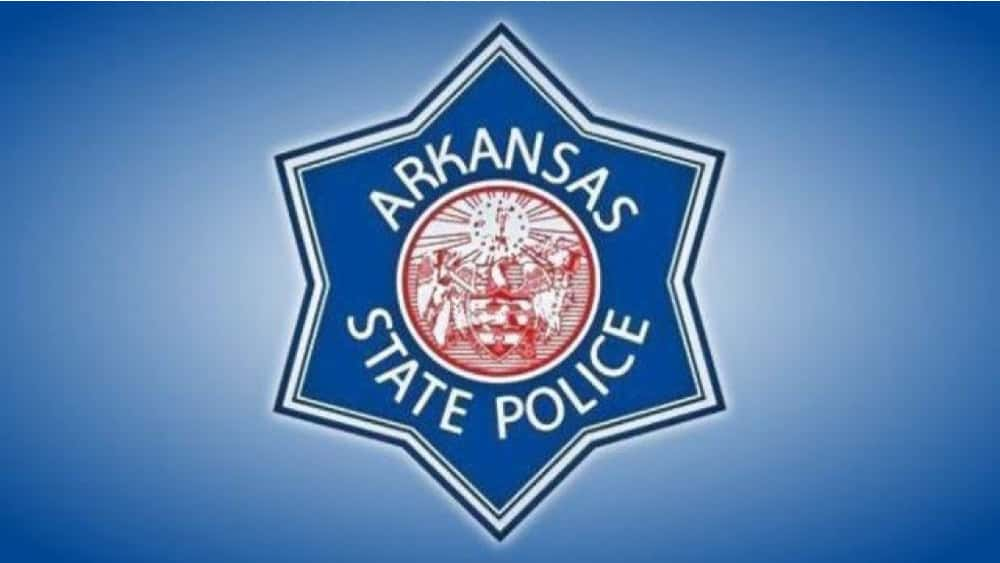 (LITTLE ROCK) – The Arkansas State Police is joining state and local law enforcement agencies this Thanksgiving holiday period (November 23 – 29) to encourage all holiday travelers to buckle up – every trip, every time.
In addition, State Troopers along Interstate 40 from Barstow, California to Wilmington, North Carolina have committed to create a chain of law enforcement presence at least every twenty miles.  Arkansas State Troopers have joined in the I-40 Challenge with the goal of keeping I-40 travel a safe experience.  The I-40 Challenge will be active on Wednesday, November 26th between 11 AM and 11 PM and again on Sunday, November 29th between 9 AM and 9 PM.
The heavily-traveled Thanksgiving weekend is typically one of the most dangerous and deadliest times of the year on America's roadways.  During the 2013 Thanksgiving holiday reporting period, 301 passenger vehicle occupants died in motor traffic crashes nationwide.
"Safety belts save lives," said Colonel Bill Bryant, director of the Arkansas State Police and the Governor's Highway Safety representative.  "But unfortunately too many people need a tough reminder.  That's why city, county and state law enforcement officers will be working overtime this Thanksgiving with a strong Click It or Ticket mobilization effort to help save more lives on our roadways."
"To lose a loved one is a terrible thing to experience, especially during America's family holiday.  However, it is truly senseless to lose one's life when it might have been saved by taking two seconds to buckle a safety belt," Bryant said.
Regular safety belt use is the single most effective way to protect people and reduce fatalities in motor vehicle crashes, according to the National Highway and Transportation Safety Administration.  Research has shown that when lap and shoulder belts are used properly, the risk of fatal injury to front seat passengers is reduced by 45 percent, and the risk of moderate to serious injury is reduced by 50 percent.
"Whether you're driving to the grocery store, a friend's house a mile away, or your grandparents' house across the county, if you fail to buckle-up during this holiday period, you run the risk of getting a ticket, or worse, getting killed or injured," Bryant warned.
For more information about highway safety during Thanksgiving, please visit www.trafficsafetymarketing.gov or call the Arkansas Highway Safety Office at (501) 618-8136. For more on Arkansas' ongoing Toward Zero Deaths campaign to eliminate preventable traffic fatalities, visit www.TZDArkansas.org.
---
For a Complete Look at All the Latest News Click Link Below