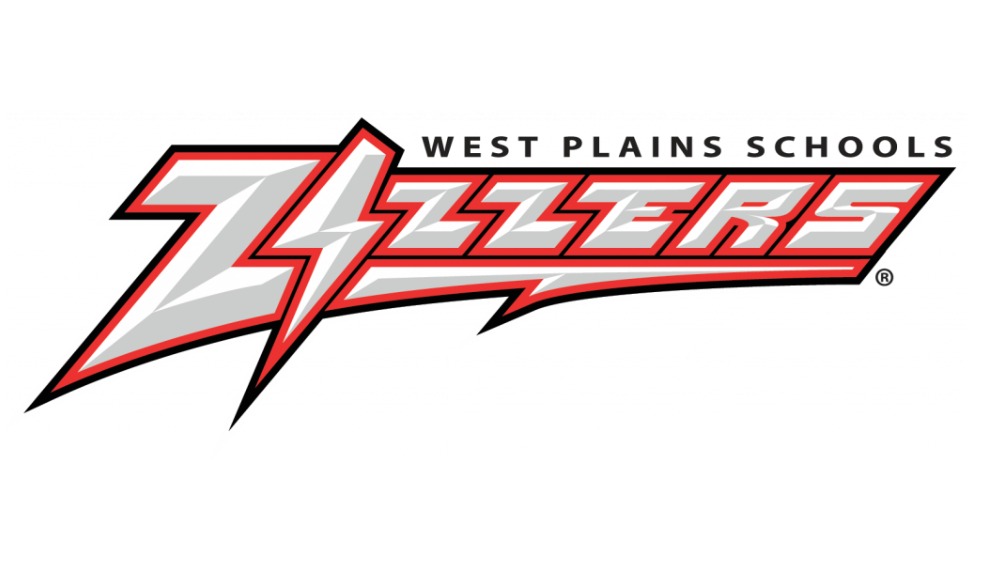 Dr. Lori Wilson, Superintendent of the West Plains School District, spoke to us yesterday regarding the start of the new school year. First off, COVID-19 cases in the district have risen, citing a day off today and some next week.
Dr. Wilson also mentioned that she appreciates the grace given last week when school was not canceled before the snow.
The district says they will direct all information to the student's families when a decision is made.
---
For a Complete Look at All the Latest News Click Link Below