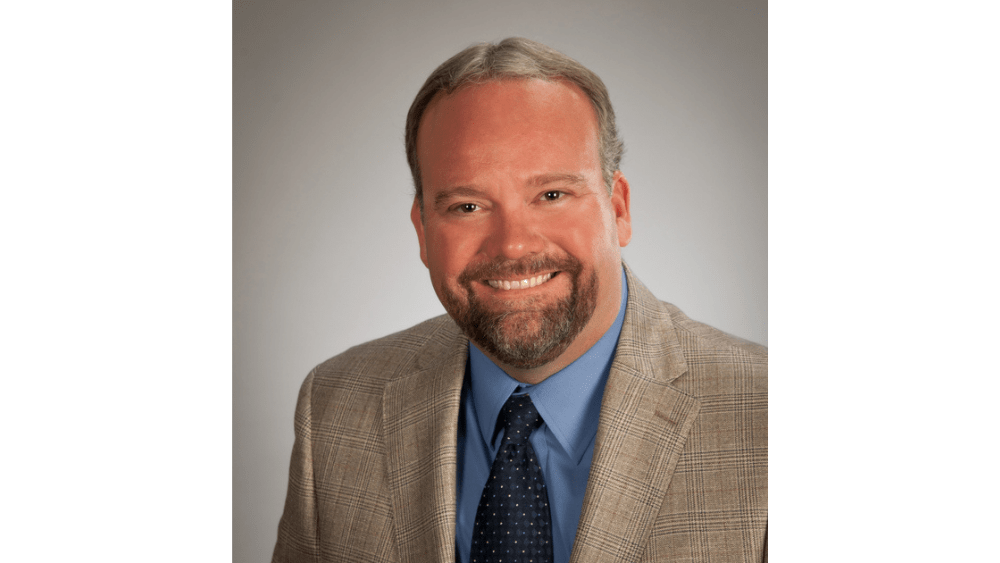 Effective January 31, 2022, Michael Hoff, President & CEO, will retire from his position as President and CEO, of Community First Banking Company.   Hoff has had a career of more than 47 years in banking, that started and ended in Howell County.  The last 15 years have been with Community First.  "Michael's banking knowledge and network of contacts are unparalleled.  His leadership has led to record dividends for our shareholders over the last 3 years" said Chairman Stewart.  Hoff has agreed to continue working, from his home, on a part time basis, as an analyst and consultant.  Michael, and his wife, Cheryl, have moved to Springfield, MO., where they are close to children and grandchildren.
Mark Sloan has been named President & CEO effective February 1, 2022 following the retirement of Michael Hoff on January 31, 2022.   Sloan has been with Community First since 2016 as Executive Vice President and Chief Lending Officer.  He served ten years in the U.S. Coast Guard where he worked in Law Enforcement and Search and Rescue. During his time in the Military, Sloan obtained his Bachelor's degree in Business Management from St. Mary's College of California in Moraga, CA.  Sloan has over 20 years of banking experience and started his career in banking with Bank of America in Kansas City where he managed multiple Banking Centers.  He was also a Commercial Lender for M&I/BMO Harris Bank for 6 years.  Before joining Community First in 2016, he spent 6 years as the Branch Manager/Vice President of the Capital Farm Credit office in San Antonio, TX.  Sloan is also a graduate of the Southwest Graduate School of Banking at Southern Methodist University in Dallas, TX.
Community First Banking Company is a full-service community bank with two locations in West Plains, one in Mountain Grove and one in Thayer.  They have over $260m in assets, 42 employees, and 50+ local investors.  Community First has been named a 5-star rated bank by Bauer Financial a nationally recognized bank rating agency for the past 48 consecutive quarters.
---
For a Complete Look at All the Latest News Click Link Below