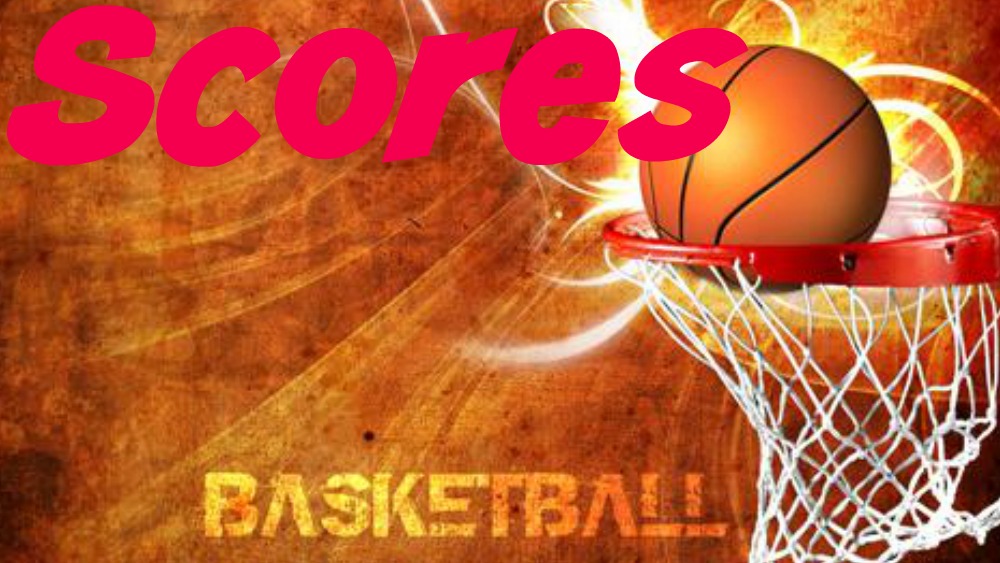 Boys
The Alton Comets opened the season at Bakersfield against the Lions on Tuesday and it was Bakersfield getting the win 72-68. Ethan Cotter led all scorers with 38 points in the win, and Rylan Steele led Alton with 16 points.
The mammoth Spring Bears lost to Buffalo Island Central 62-51, Blake Rogers led the Bears with 13 points, Gavin Boddie added 12 and Brayden Cray 10.
Houston lost to Cuba 73-22
Girls
The Mammoth Spring Lady Bears beat Buffalo Island Central 65-31. Brynn Washam led MS with 26 points, and Tay Davis added 10.
Melbourne lost to Greene County Tech 48-35
Salem beat Norfork 56-39
Licking Defeated Salem MO 60-41
For a Complete Look at All The Latest Sports CLICK LINK BELOW
https://www.ecommnewsnetwork.com/category/sports-daypop/