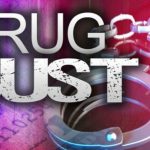 The Oregon County Sheriffs Department reports 2 arrest this week on drug charges.
On Tuesday, July 28, while investigating a trespass call on W highway, Officers from the Oregon County Sheriff's Office and the Thayer Police Department arrested two subjects and located a substantial amount of suspected narcotics and an active clandestine laboratory used to produce narcotics. Officers from the South Central Drug Task Force responded to dismantle the laboratory and help process the scene.
Russ N. McMurtrey (44) and Angela S. Trent (44) were both charged with Trafficking Drugs 1st Degree, 2 counts Manufacture of a Controlled Substance, Possession of a Controlled Substance, and 2 counts of Unlawful Possession of Drug Paraphernalia. Both are being held at the Thayer Police Department with no bond.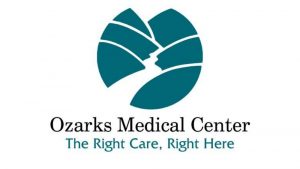 For a Complete Look at All the Latest News Click Link Below
http://www.ecommnewsnetwork.com/category/news-daypop/