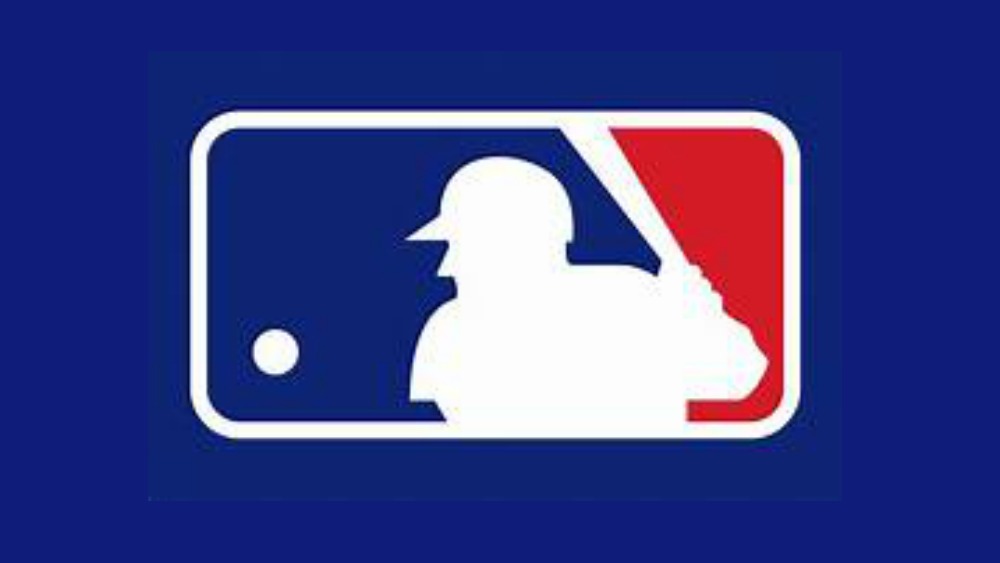 The St. Louis Cardinals and Milwaukee Brewers hadn't faced each other all season before this week despite playing in the same division.
They spent Monday making up for lost time.
Both games of their doubleheader split went into extra innings after being scheduled for seven, with the winning team coming from behind each time. The Brewers won the opener 2-1 in eight innings and were three outs from a sweep before the Cardinals rallied to take the nightcap 3-2 in nine innings.
The Cardinals (21-21), Cincinnati Reds (23-26) and Brewers (21-25) are fighting for second place in the NL Central behind the Chicago Cubs. The top two teams in each division earn automatic playoff berths as part of this years expanded postseason.
The Cardinals and Brewers meet again Tuesday in the lone single game of the series. Jack Flaherty (3-1, 3.08 ERA) pitches for St. Louis, and Brett Anderson (2-3, 4.64) starts for Milwaukee.
The first pitch at Miller Park is scheduled for 6:40.
Kansas City had the day off on Monday and will host Detroit tonight, Danny Duffy gets the start for KC
For a Complete Look at All the Latest Sports CLICK LINK BELOW