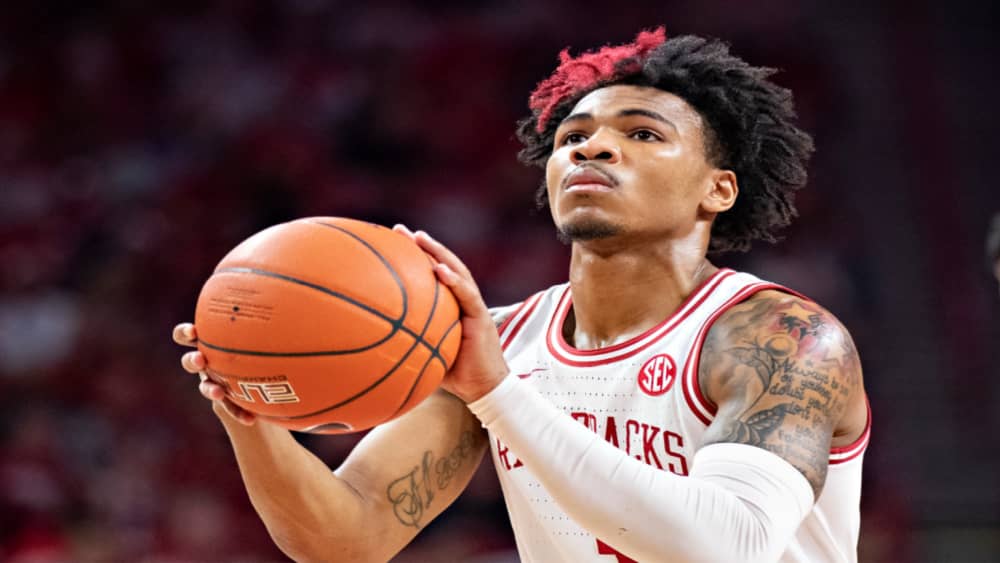 Former Arkansas guard Desi Sills says he has committed to Arkansas State University in Jonesboro.
Desi Sills hit the road to the Elite 8 with the Arkansas Razorbacks this past season, soon after the Razorback's final game of the season, Sills announced he would be leaving the team to transfer to SEC rival Auburn.
Sills then withdrew from the University of Auburn and announced on social media that he was "returning home".
For a Complete Look at All The Latest Sports CLICK LINK BELOW