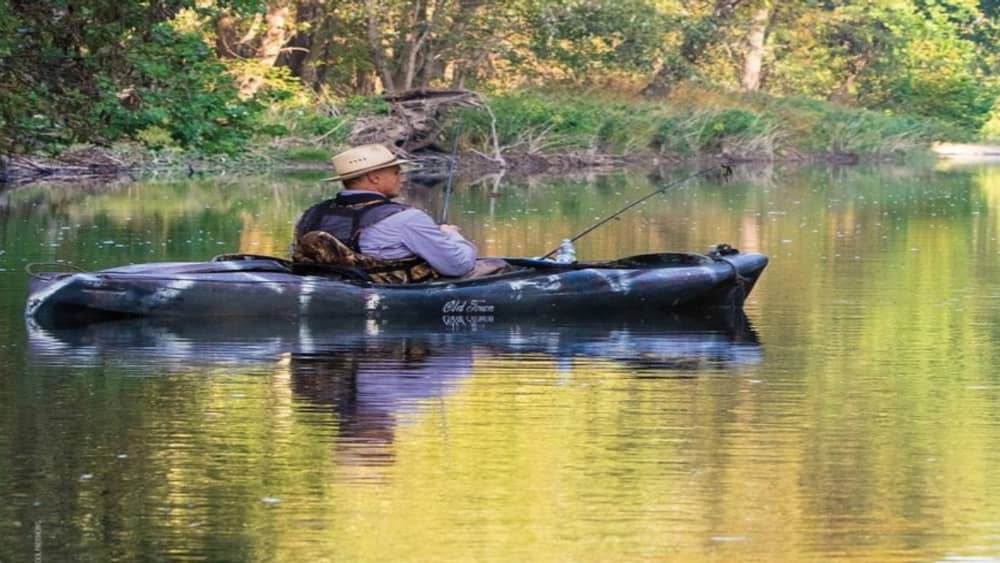 FROM MDC:
During the Saturday and Sunday following the first Monday in June, any person may fish state waters without an MDC fishing permit, trout permit, and prescribed area daily tag. Every year on this weekend in June, the state of Missouri has a free fishing weekend, so there's no better time to get out and try your hand at catching some fish! For this weekend only (Saturday, June 12 and Sunday, June 13), you are not required to have a valid fishing license to fish any public water body that would normally require a fishing license.
FROM AGFC:
Residents and nonresidents may fish anywhere in Arkansas from noon Friday, June 11, until midnight Sunday night, June 13, without fishing licenses or trout permits. Regulations for Arkansas waters apply: daily limits, slot limits, and length limits must be observed. An annual tradition sponsored by the Arkansas Game and Fish Commission and approved by Gov. Hutchinson, Free Fishing Weekend gives many people the opportunity to enjoy the amazing angling The Natural State has to offer.
In addition to the lifting of the license requirement, the AGFC has stocked nearly 50 Family and Community Fishing locations across the state and will host fishing derbies at the four hatcheries below on Saturday, June 12 for young anglers and their families.
For a Complete Look at All The Latest Sports CLICK LINK BELOW