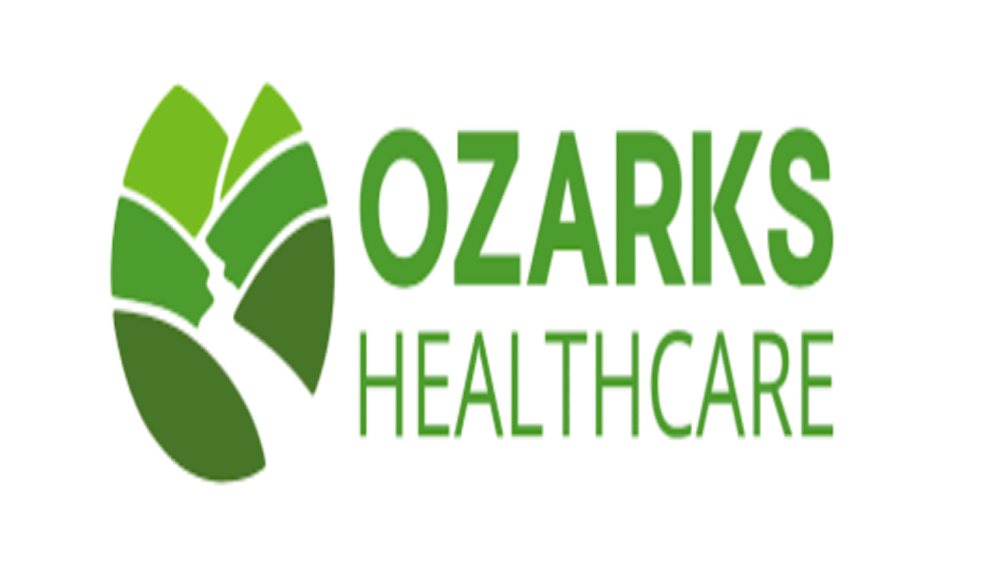 ECNN and another news outlet had the exclusive opportunity to tour the new Ozarks Healthcare addition set to finish in the
Fall of 2021. 
We toured the new building with Josh Reeves,  Vice President of Development and Advocacy and Director of Facilities. With the renovation of the hospital and the expansion, there was an estimated 100,000 square feet total. 
The building will feature a new cafeteria with all new seating. 
Currently, you can receive a lab from a clinic at OZH, but with the new addition, they hope to streamline the lab process:
Imaging is another item that the addition will host. 
X-Ray, MRI, and CT will help make the streamlining process better. 
For more information on the addition, visit OzarksHealthcare.com.
For a Complete Look at All The Latest Sports CLICK LINK BELOW