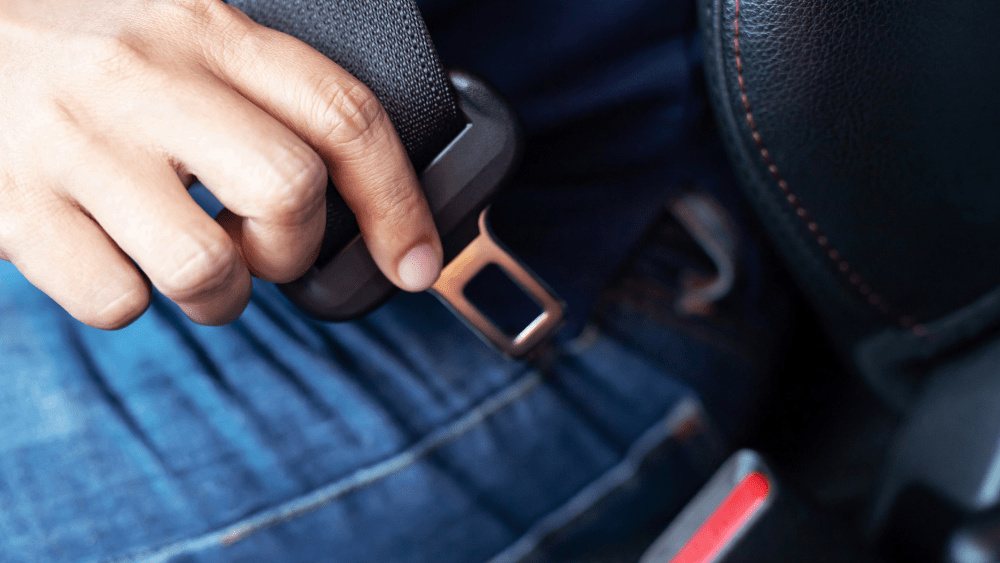 A new report is showing that more people across Arkansas and Missouri have buckled up over the past decade.
In a study published by QuoteWizard, data from the National Highway Traffic Safety Administration found seatbelt use has increased by as much as 17% in some states over the past decade, despite a decrease in seatbelt usage in five states. 
In the report, it states that Arkansas has increased belt usage by 14% since 2012, which is ranking #3 among the states. 
In Missouri, usage increased by 10% in Missouri since 2012, ranking #7. 
Although there is an increase in the two states, there were hundreds of traffic fatalities in 2019 due to unbuckled drivers. 
Missouri reports 60% of fatalities were not wearing seatbelts, while it was 47% in Arkansas.
---
To view the report for all 50 states, including Arkansas and Missouri, visit here
---
For a Complete Look at All the Latest News Click Link Below