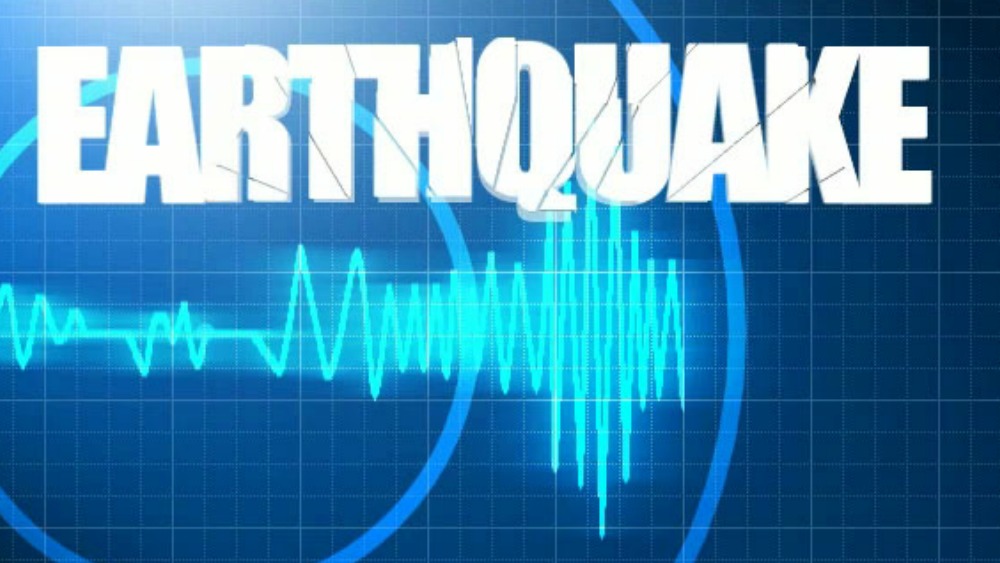 The United States Geological Survey says a minor earthquake happened in Baxter County on Saturday afternoon. 
According to USGS, a 2.1 magnitude earthquake was recorded 4.6 miles east to northeast of Midway, Saturday afternoon around 3:30. 
The quake was located 5 miles north of Mountain Home, 37 miles southwest of West Plains, and 42 miles northeast of Harrison.
If you felt the quake over the weekend, you can report it to the USGS on their website.
---
For a Complete Look at All the Latest News Click Link Below