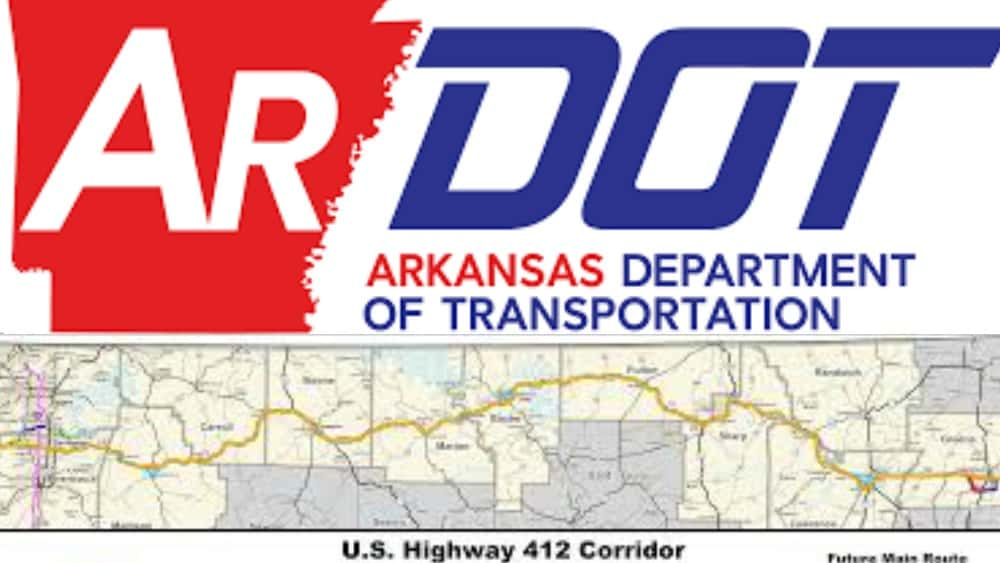 The Arkansas Department of Transportation is preparing for snow and ice-covered roads on Saturday afternoon.
Traveling in Northern Arkansas currently, you can see the crews have been out pre-treating roads.
I spoke to Alex Rooft, District Maintenance Engineer for ARDOT, and he talks about getting the pre-treatment on the road before any precipitation falls.
Rooft also discusses where crews will start when the snow begins to cover the roads.
Current conditions are available on IDriveArkansas.com.
---
For a Complete Look at All the Latest News Click Link Below