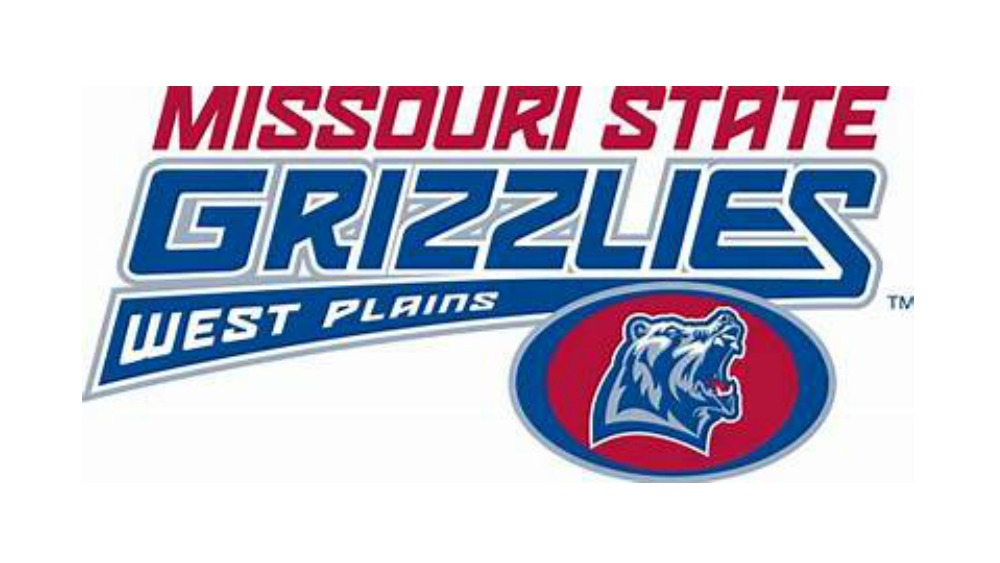 PARK HILLS, Mo. – When you're on the road against a good team, the best thing you can do is give yourself a chance to win.
The Missouri State University-West Plains (MSU-WP) Grizzly Basketball team did just that against 19th-ranked Mineral Area College Wednesday, but it wasn't enough to pull out a win against the Region 16 rival.
The Grizzlies dropped a 71-59 decision to their foes in Park Hills and are now 8-12 on the season and 2-2 in region play.
"We had our chances, and honestly, I am happy with the way our guys competed," Grizzly Basketball Head Coach Jared Phay said. "When you are on the road against a really good team like Mineral Area, all you can ask is to compete and give yourself a chance, which is what we did, but ultimately, they hit some shots and we missed some shots."
The Grizzlies kept pace with the Cardinals in the first half and played to a 30-30 tie at the break. But the Cardinals went on a 13-2 run to start the second half, and the Grizzlies couldn't catch up.
Sophomore forward Nico Hill led the Grizzlies in scoring with 16 points, followed sophomore guard Byron "Tre" Breland with 10 points.
"Nico and Byron played well and continue to be leaders for us," Phay said.
The Grizzlies return to the road again Saturday to face Region 16 arch rival Three Rivers College in Poplar Bluff. The Grizzlies narrowly defeated the Raiders 77-75 in their first meeting this season.
"Three Rivers is playing really well as of late, and I know they will be tough," Phay said.
Tipoff is 7 p.m. at the Libla Family Sports Complex.
For more information about the Grizzly Basketball program, visit www.msuwpgrizzlies.com or call 417-255-7991.