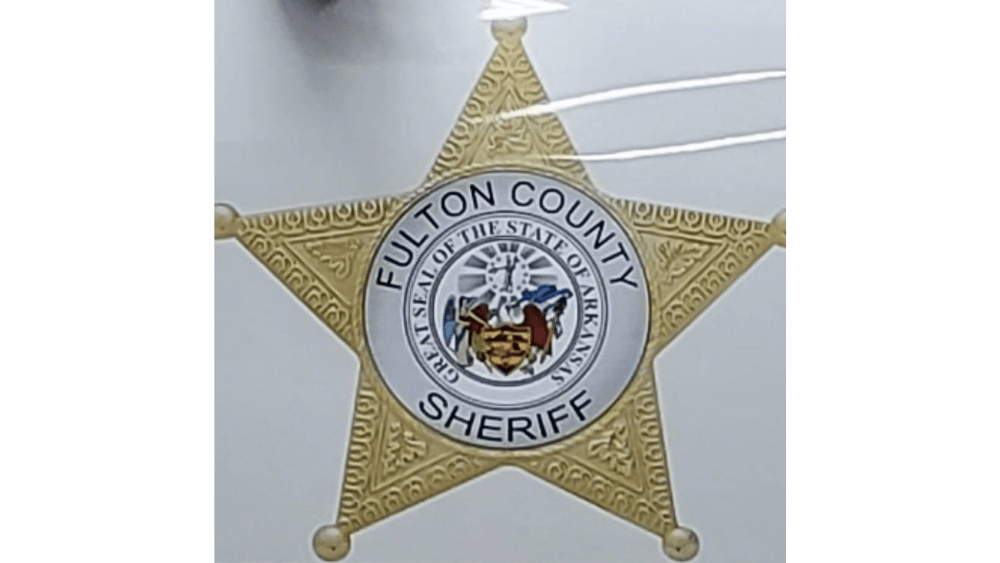 An arrest in Fulton County left a man with assault and false imprisonment charges. 
Court documents filed on Friday show on Thursday, 48-year-old Richard Wright had been arguing with a woman over numerous topics. 
At one point, Wright had become so agitated that he began threatening the women with a firearm. 
The threats continued even after getting to his residence in Fulton County. 
According to the victim, Wright had been drinking and recently lost his job. 
When both arrived at the residence, he continued to threaten the victim and even said he would kill her using the firearm he had already threatened her with earlier. 
Wright would not allow the victim to leave the property and, at one point, grabbed her by the face with his hands and told her she was not leaving, and began calling her names that degraded her. 
He then continued threatening the victim and told her that if anyone tried to take her off the property or help her, he would have to be forcefully removed and would attempt to hurt them. 
The victim was able to escape to a neighbor's home and contact law enforcement. 
Wright was taken into custody and was transported to the Fulton County Detention Center. 
He is charged with felony false imprisonment, felony aggravated assault on a family or household member, and felony terroristic threatening. 
His bond was set at $20,000 and is ordered to have absolutely no contact with the victim.