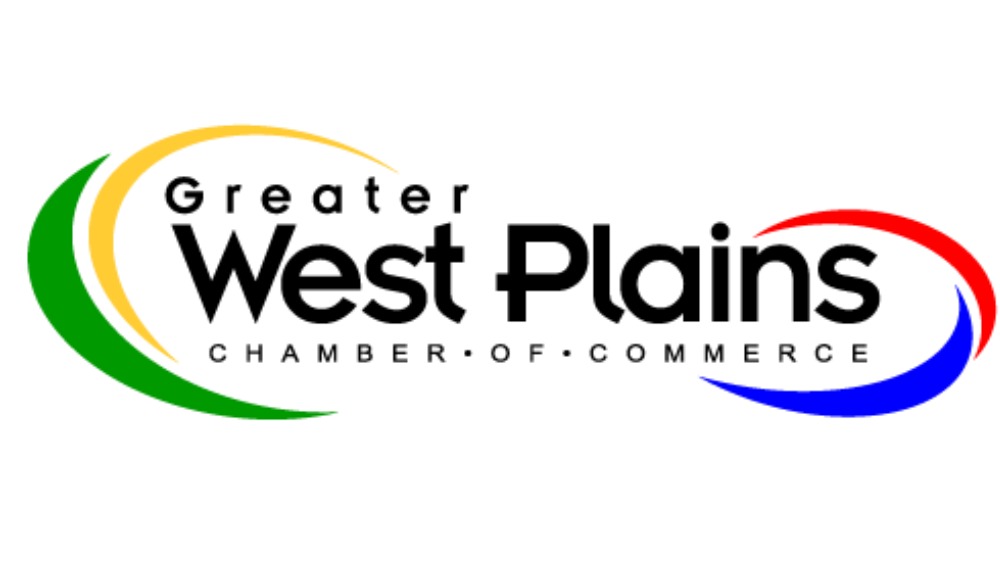 For the seventeenth year, the West Plains Chamber of Commerce Non-Profit Alliance, along with Ozark Action, representatives from West Plains Schools, West Plains Area Rural Schools, Law Enforcement, Businesses, and other community groups, have once again joined forces for the Community-wide Christmas Assistance Program to help those in need.
West Plains families in need of assistance can pick up an application form at the Ozark Action office located at 710 East Main Street in West Plains. The Committee compiles a centralized database of those who have applied. This helps prevent the duplication of services and provides the ability to serve more of those in need. This year's application deadline is December 2, 2022.
Once returned, the Committee reviews each application and then tries to match an appropriate agency or donor with the family/individual in need. While filling out an application does not guarantee assistance, the committee makes every effort to help each qualified applicant. Last year, with the help of the agencies involved plus donations from area businesses, individuals, organizations, and churches, they were able to serve over 750 individuals and families.
In order for this program to be successful, the committee is asking for community involvement. There are many different ways to lend assistance to this program. Conducting a toy drive, adopting a family, or making a donation are just some of the ways to get involved. Committee members have stressed concern that monetary funds are low this year in part due to the pandemic.  The Committee explains all eleven different ways to lend aid on a donor form that is available at the Chamber office. For planning purposes, donor forms are due no later than November 30, 2022.
If you, your company, organization, or church would like to help someone this holiday season, the Committee can match you with someone in need. If your group already has an assistance project in place, please consider sharing the names of those you help with the Christmas Assistance Committee. They will eliminate those names from their master list, and free-up resources to serve even more people.  For a donor application, please call the Chamber office at 417-256-4433.
For a Complete Look at All the Latest News Click Link Below
https://www.ecommnewsnetwork.com/category/news-daypop/