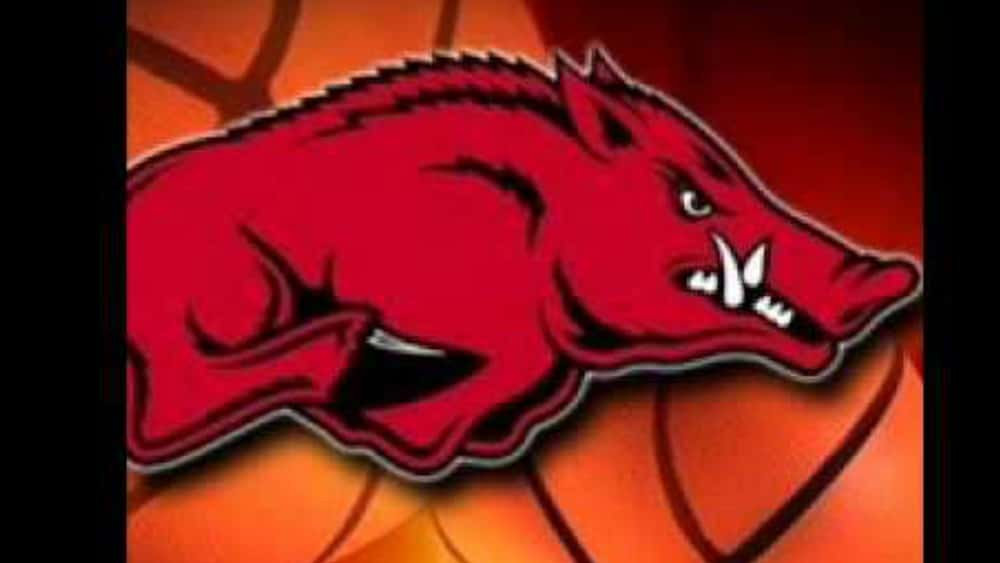 Ryan Nembhard drove the lane for an authoritative dunk in the closing minutes and scored a career-high 25 points for No. 10 Creighton, which survived a tense second half to beat No. 9 Arkansas 90-87 on Tuesday and advance to the championship game of the Maui Invitational.
Anthony Black scored 26 points, Ricky Council IV 24 and Trevon Brazile 17 for the Razorbacks.
Tonight, Arkansas plays for Third place against the San Diego State Aztecs.
For a Complete Look at All The Latest Sports CLICK LINK BELOW
https://www.ecommnewsnetwork.com/category/sports-daypop/