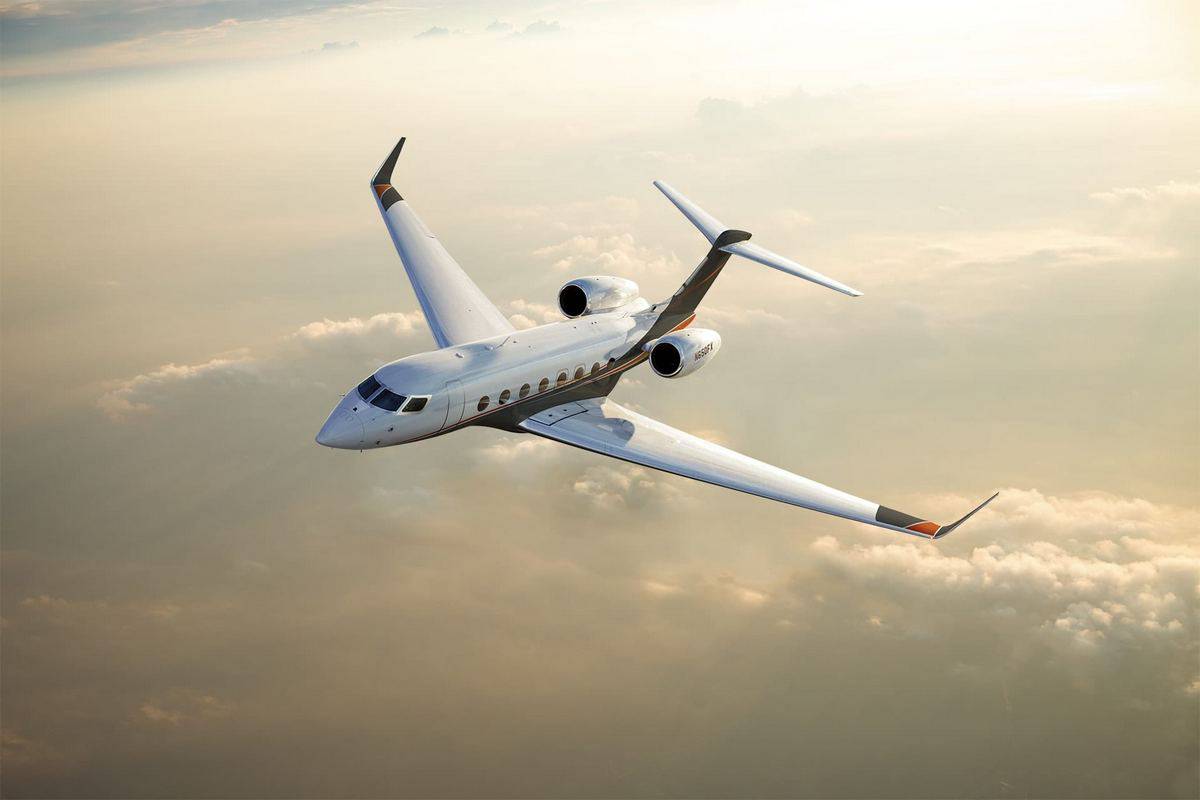 There could soon be a new way to get in the sky coming to Northeast Arkansas.
The Arkansas Division of Aeronautics is testing if the area meets the qualifications for a regional airport and where might it go.
State Representative Jack Ladyman has been a major player in pushing for an airport. He explained everyone has talked about it, but the airport may become a reality soon.
Ladyman helped get the ball rolling in Northwest Arkansas, saying a big factor when it comes to whether or not an area qualifies is business.
The decision will be up to the mayor's caucus, which Ladyman expects to be a head debate with multiple towns fighting for the title.
There will be two regional meetings scheduled for the airport study. The first meeting will be held Monday, March 20 in Pocahontas, and the second meeting will be in Wynne on Thursday, April 6.