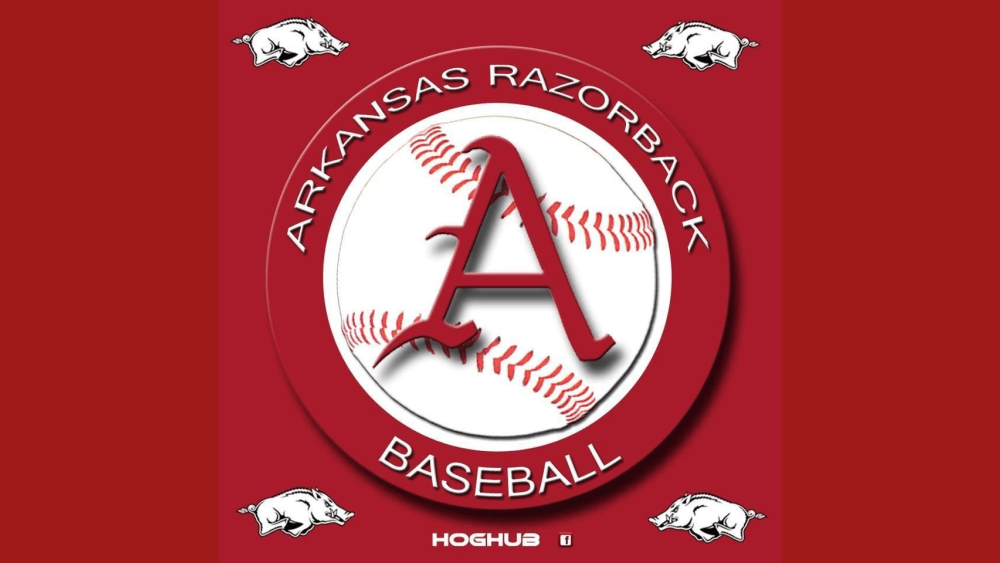 Hoover AL—Kendall Diggs hit a leadoff home run in the bottom of the 11th inning to propel second-seeded Arkansas (40-15) to a thrilling 6-5 win over 10th-seeded Texas A&M (33-24) on Wednesday afternoon at The Hoover Met.
With the win, Arkansas advances to play third-seeded LSU at 4:30 p.m. Thursday, May 25. Left-hander Hagen Smith will get the start on the mound for the Razorbacks and go up against Tiger ace Paul Skenes.
TERRE HAUTE, Ind. — Murray State set a blistering pace out of the gates, plating four runs in the top of the first inning here Wednesday to cruise to a 6-1 victory over Missouri State in the second round of the Missouri Valley Conference Tournament.
With the loss, the Bears will have to rally from the consolation side of the bracket. MSU faces No. 6 seeded UIC Thursday at 11:30 a.m. in an elimination game on ESPN+.