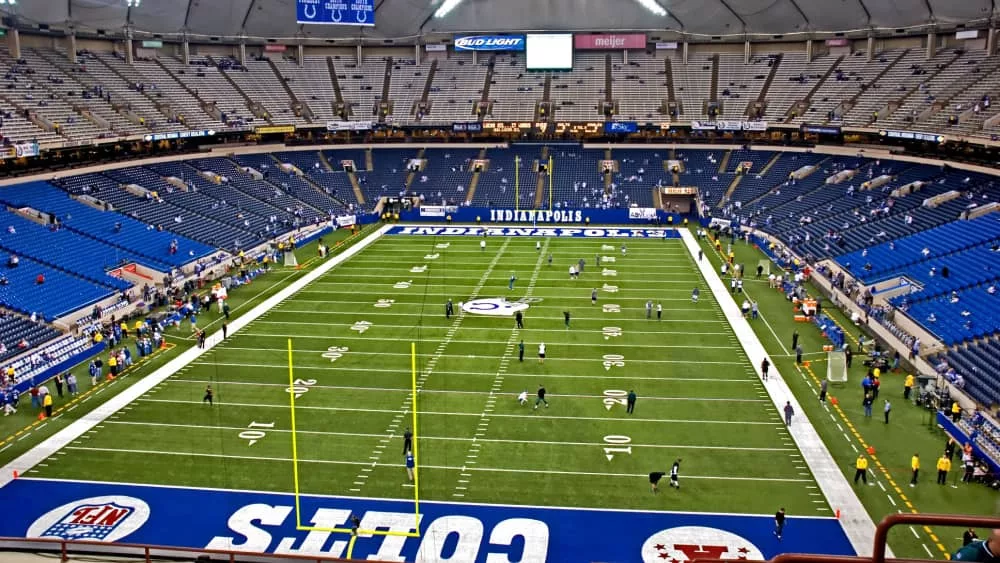 The Indianapolis Colts announced that rookie quarterback Anthony Richardson was diagnosed with a concussion and missed the majority of Sunday's 31-20 win over the Houston Texans. In addition to Richardson, Colts starting center Ryan Kelly was also ruled out with a concussion in the second half of Sunday's game.
The No. 4 pick of April's NFL draft took a shot from Texans safety M.J. Stewart Jr. early in the first quarter on a 15-yard touchdown run off the right side. Richardson appeared to hit the back of his head on the turf; he remained in the game for two more Colts possessions — during which he did not take any obvious hits — but was later taken to the medical tent and eventually the locker room for further evaluation.
Richardson was replaced by Gardner Minshew in the second quarter. The veteran signal-caller stepped in to complete 19 of 23 passes for 171 yards and a touchdown in Indianapolis' first win of the season. Before leaving the game, Richardson finished with 56 passing yards as well as 36 rushing yards.
Editorial credit: rick seeney / Shutterstock.com