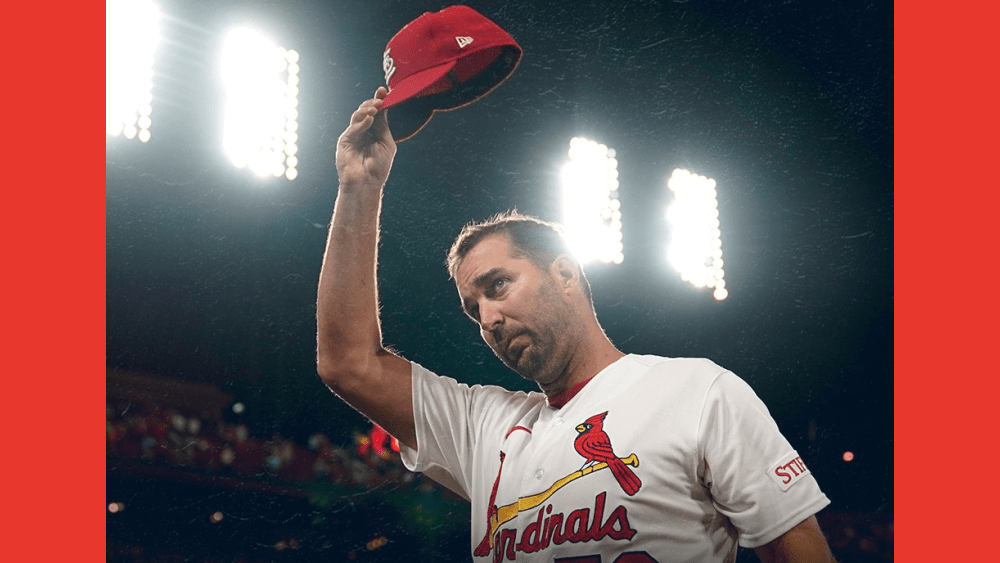 ST. LOUIS — — With his final season winding down, Adam Wainwright was stuck on 198 wins for nearly three months. And then in a span of seven days, he found that old form and reached a major milestone.
Wainwright earned his 200th win, pitching seven innings of four-hit ball in a vintage performance as the St. Louis Cardinals beat the Milwaukee Brewers 1-0 on Monday night.
The Cardinals will start LHP Drew Rom (1-2, 5.96 ERA) in the second of a four-game series Tuesday night against the Brewers.
For a Complete Look at All The Latest Sports CLICK LINK BELOW