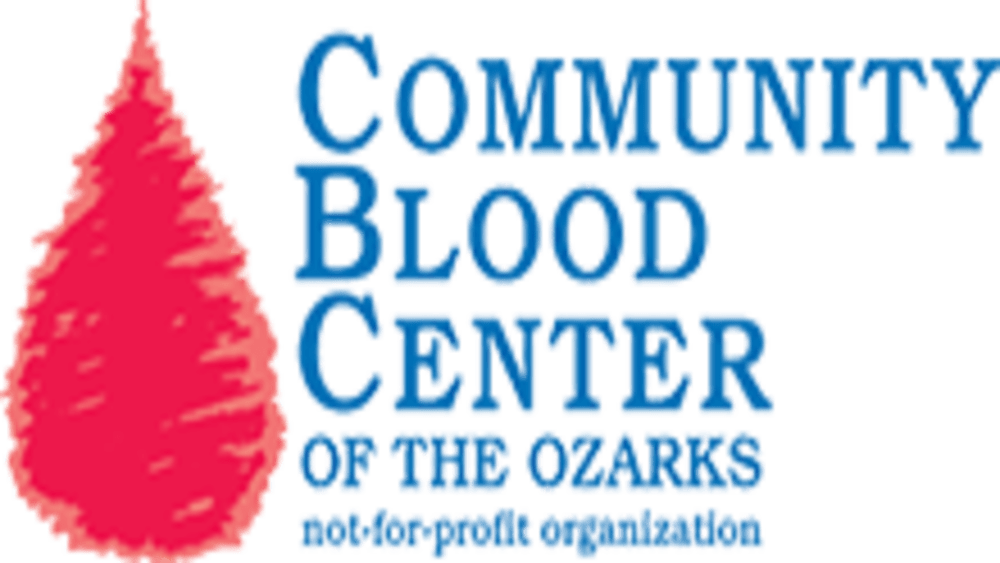 The Community Center Blood Center of the Ozarks is declaring an emergency appeal for all blood types. 
ECNN spoke to the director of CBCO Chris Pilgrim about the need.
If you recently received the COVID-19 vaccine, does this mean you can still give blood?
Pilgrim tells me that if you want to give blood and need to see a drive around your area, visit their website CBCO.org. 
With the influx of patients due to the rise of the Delta variant and other medical emergencies, blood use has increased significantly. 
In the press release, CBCO says there is less than a one-day supply available. 
They serve a large portion of Arkansas and Missouri, providing blood to 44 health providers across the states.
For a Complete Look at All the Latest News Click Link Below