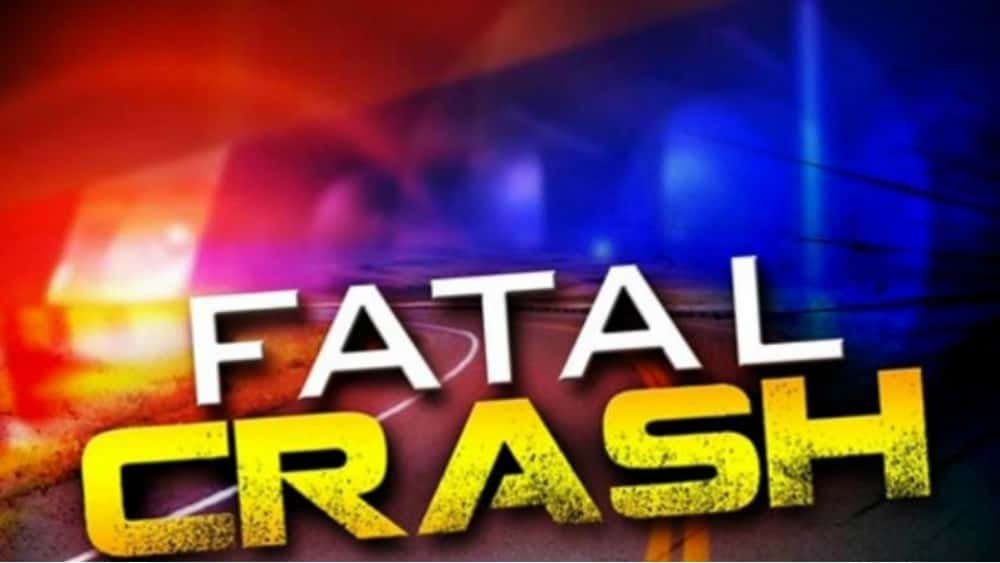 One man is dead after a UTV crash in Independence County, AR.
According to fatal crash summaries from the Arkansas State Police, 35-year-old Richard Ottaway of Sulpher Rock was traveling on North Vaughn Street in Sulpher Rock when Ottaway attempted to negotiate a left-hand turn when the driver lost control of the vehicle, then began to skid across loose gravel, rolled the UTV, and ejected the driver.
The crash happened at 1:17 am on Sunday.
Road & Weather Conditions were reported to be Dry and Clear at the time of the crash.
---
For a Complete Look at All the Latest News Click Link Below