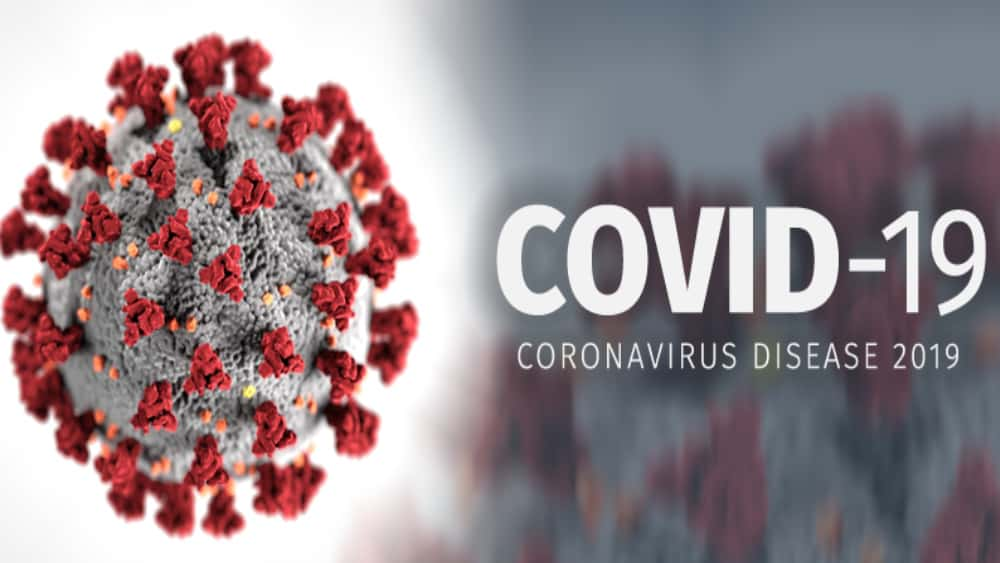 The Centers for Disease Control says almost half of children ages 12-17 years old are fully vaccinated against COVID-19.
An increase from 40% to 46% earlier this month shows vaccine efficacy is increasing across the US. 
More than 14 million children have received at least one dose of the COVID-19 vaccine. 
Yesterday, Pfizer claimed its latest trial of the vaccine for children ages 5-11 shows is safe and effective. 
The company is planning to submit for emergency use authorization from the Food and Drug Administration.
---
For a Complete Look at All the Latest News Click Link Below