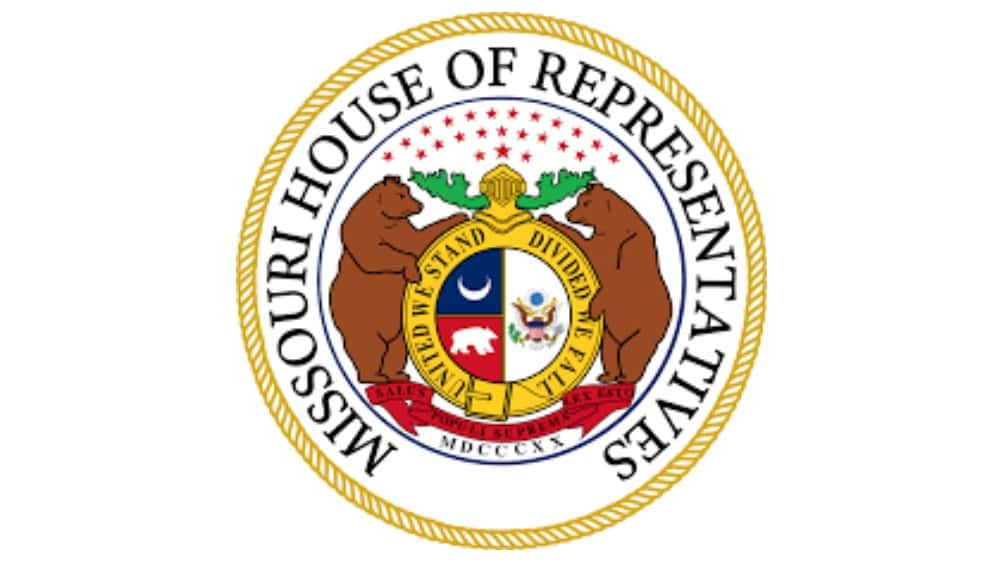 On the penultimate day of the session, the house passed a law requiring voter ID and other election measures in Missouri.
The bill contains a series of provisions supporters believe will strengthen the integrity of elections.
Critics say it places a disproportionate burden on low-income residents and people of color.
In addition to requiring photo IDs at the polls, the bill would prohibit dropboxes for ballot drop-offs and attempt to regulate the process of registering others to vote.
Opponents such as Democrat LaKeySha Bosley say the bill's impact is unequal.
The bill is awaiting approval from Governor Mike Parson.
---
For a Complete Look at All the Latest News Click Link Below