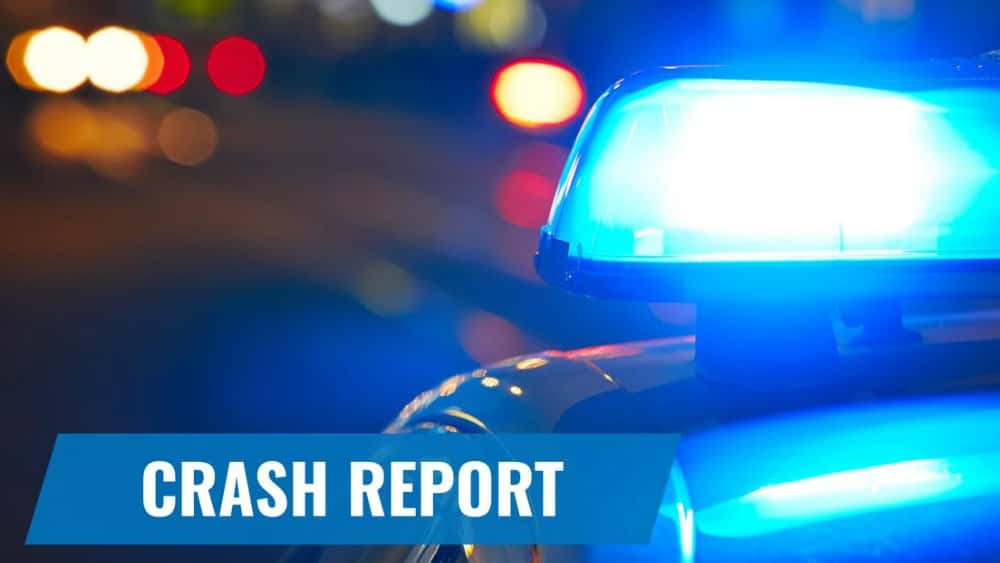 Three people were injured in a crash in Wright County.
Crash reports show a 2007 Honda Civic, driven by 19-year-old Makayla Rhodes of Mountain Grove, MO was traveling westbound on Highway N, five miles north of Mountain Grove, when the vehicle traveled off the side of the roadway, struck and ditch, and overturned.
A 19-year-old passenger, Haven Moore, of Pocahontas, AR was moderately injured in the crash and was taken by ambulance to Ozarks Healthcare in West Plains.
Another passenger, 18-year-old Dominic Reid of Cabool, MO had minor injuries and was transported by private vehicle to the Texas County Memorial Hospital in Houston.
Rhodes, the driver, was also minorly injured in the crash and was said to be seeking her own medical treatment.
---
For a Complete Look at All the Latest News Click Link Below