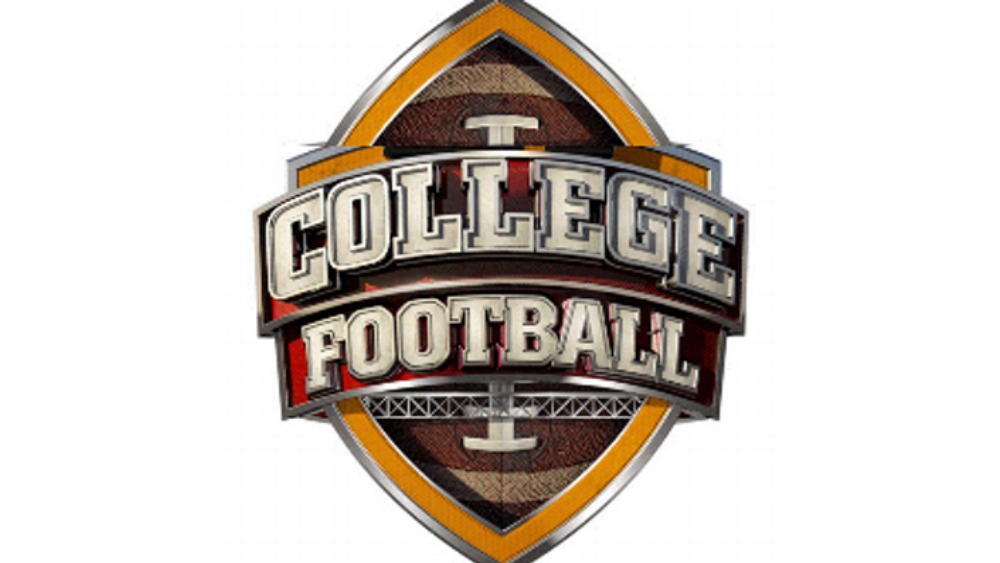 FAYETTEVILLE, Ark.  — Kedon Slovis threw for 167 yards and two touchdowns, including one to Chase Roberts who made a one-handed catch with eight minutes left, to give BYU a 38-31 win against Arkansas on Saturday night.
Arkansas: Travels to LSU to begin SEC play Saturday.
COLUMBIA, Mo.  — Harrison Mevis kicked a 61-yard field goal with no time remaining Saturday, sending Missouri to a field-storming, come-from-behind 30-27 victory over No. 15 Kansas State in a nonconference showdown of former Big 12 rivals.
Missouri plays Memphis next Saturday night in St. Louis.
JONESBORO AR.—The Arkansas State Red Wolves got their first win of the season on Saturday as they beat Stoney Brook 31-7.  Ja'Quez Cross rushed for a career-high 164 yards on 15 carries.
The Red Wolves play host Southern Miss this Saturday.
For a Complete Look at All The Latest Sports CLICK LINK BELOW