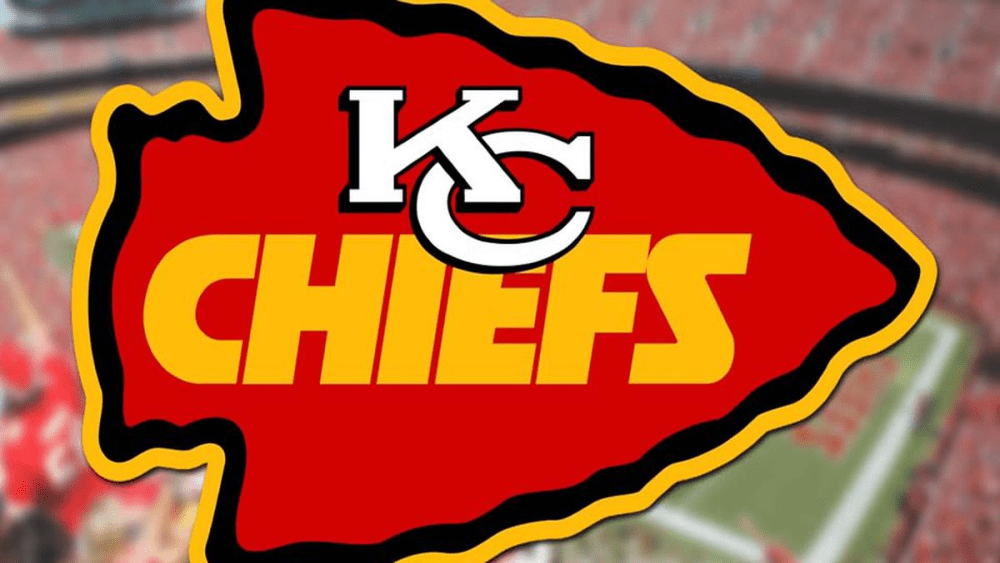 JACKSONVILLE, Fla. — Patrick Mahomes threw two touchdown passes, including one to returning star Travis Kelce, and the Kansas City Chiefs overcame three early turnovers to beat Jacksonville 17-9 on Sunday for their third victory against the Jaguars in 10 months.
The Chiefs (1-1) won their eighth straight in the series and avoided becoming the first Super Bowl champions to start 0-2 since Denver in 1999.
The Chiefs Host Chicago next Sunday.
Other games
Miami 24, New England 17
Washington 35, Denver 33
Dallas 30, NY Jets 10
NY Giants 31, Arizona 28
San Fransisco 30, LA Rams 23
Tennessee 27, LA Chargers 24
Baltimore 27, Cincinatti 24
Seattle 37, Detroit 31 OT
Indianapolis 21, Houston 20
Tampa Bay 27, Chicago 17
Atlanta 25, Green Bay 24
Buffalo 38, Las Vegas 10
Tonight
New Orleans is at Carolina
Cleveland is at Pittsburgh
For a Complete Look at All The Latest Sports CLICK LINK BELOW
https://www.ecommnewsnetwork.com/category/sports-daypop/