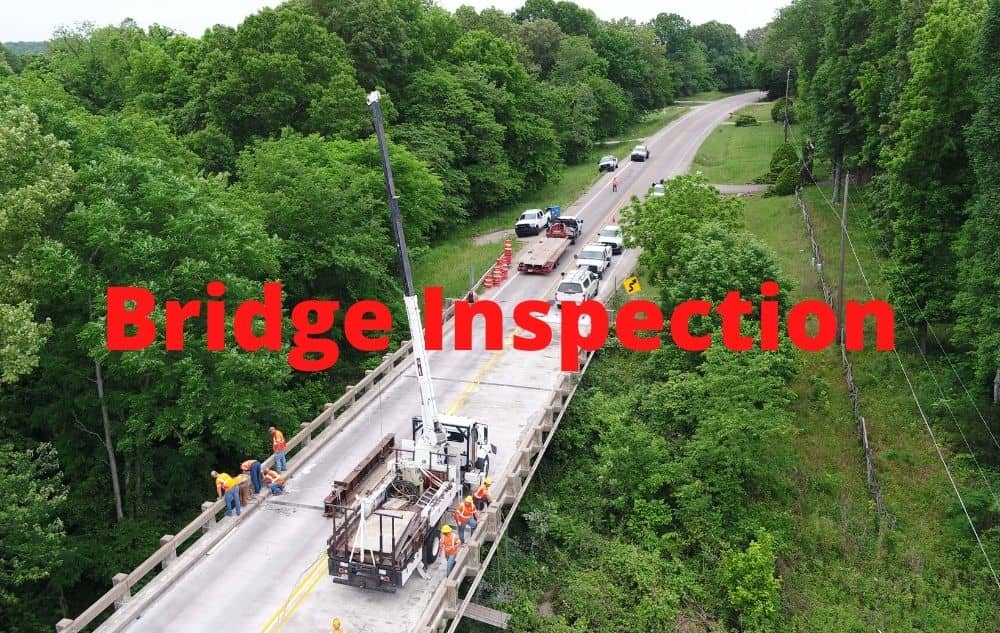 According to the Arkansas Democrat-Gazette, ARDOT has listed multiple bridges in our area as "structurally deficient," "fracture critical" or both.
ADG says that 98 bridges across the state are classified as being both fracture critical or structurally deficient.
Civil engineers say the bridges are still safe to travel on, despite the wording to classify the bridges.
There are 4 bridges in both Izard and Fulton counties with the issues.
These structures include:
The bridge along Route 21/Gorby Road easy of Calico Rock
Route 75 bridge over Poke Bayou north of Mount Pleasant
West Rocky Bayou bridge on Route3/Luneberg Road south of Melbourne
English Creek Bridge on State Highway 289 south of Mammoth Spring
U.S. 63 Spring River Bridge in Lawrence county was shut down on May 25 after crews found structural deficiencies in the bridge, but it was marked as neither structurally deficient nor structurally deficient.
The bridge on Highway 289 near Mammoth Spring will soon be replaced once construction finishes on the new bridge.