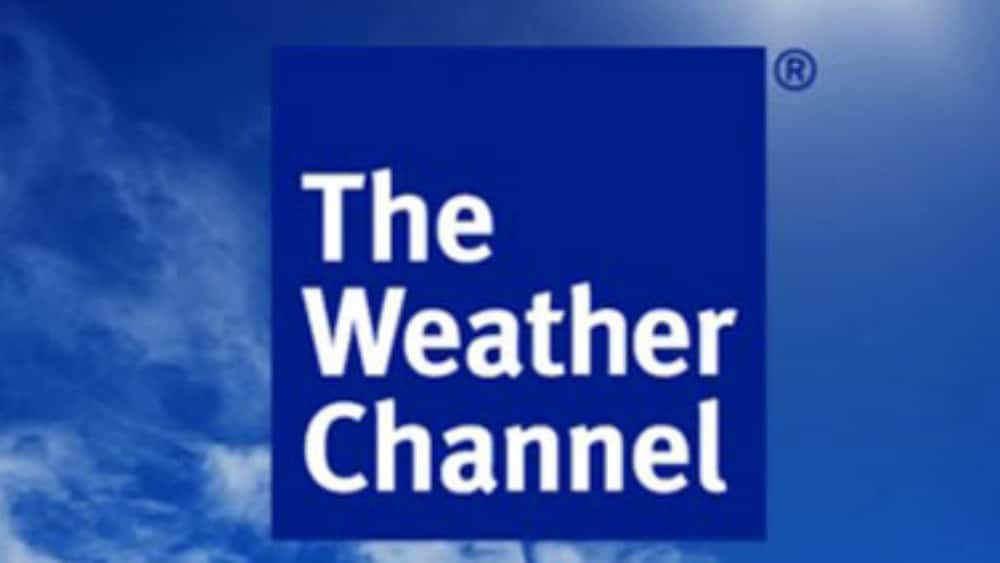 A question we have all wondered for the past month, is where are the season-like temperatures, and why does it not feel like fall in our area?
I spoke to Meteorologist Ray Stagich from The Weather Channel, and he tells us that most of us will be feeling fall-like air this weekend. 
For real-time weather anytime, visit our weather page.
---
For a Complete Look at All the Latest News Click Link Below